312 Northwood Blog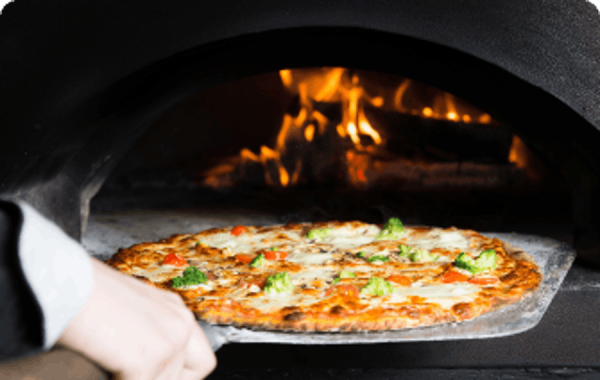 West Palm Beach is known for its abundance of incredible restaurants and prominent chefs in the area. The eclectic Northwood neighborhood is no exception to this rule, housing a wide variety of eateries, there is always something to please everyone!
If you find yourself in the Northwood area anytime soon, we highly recommend trying one of the following restaurants.
Whatever you choose, we feel certain that you will have a fantastic and filling experience! Just another one of the many reasons we love calling Northwood home.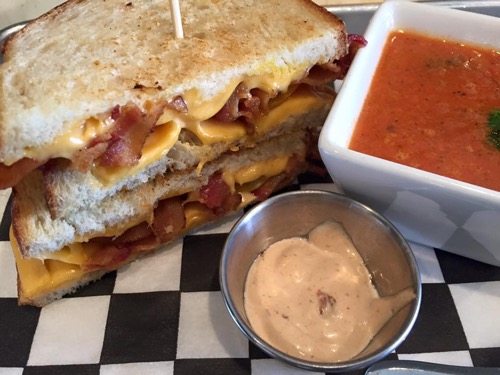 1. Grilled Cheese Gallery – An artsy eatery serving up more than a dozen different grilled cheese sandwiches, something to fit everyone's taste. Comfort food at it's finest! Need we say more?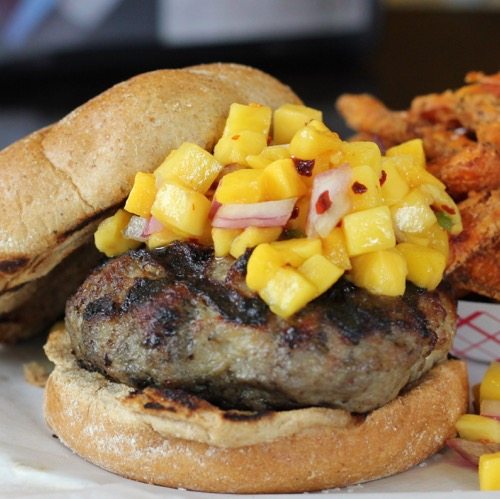 2. Relish & More – If you love a good burger (and who doesn't?) this is the place for you! You can customize your burger exactly the way you like it with endless options of toppings ("relish"), patties, and sides. Along with adventurous burgers like wild boar, salmon and bison, you can also get hot, fresh donuts in flavors like red velvet, salted caramel or cookies n' cream. You will not leave hungry!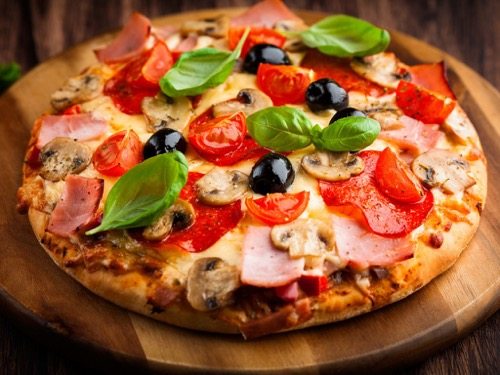 3. Cafe Centro – Chic Italian restaurant and piano bar where you can eat, drink, dance or just cozy up and enjoy the music. Perfect for a date night!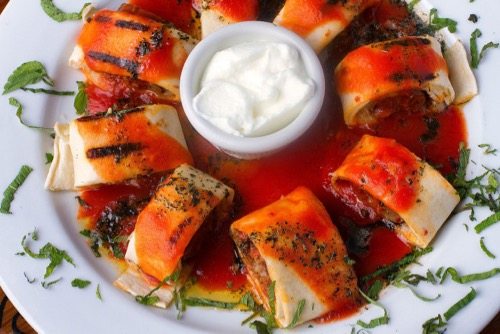 4. Agora Mediterranean Kitchen – Eclectic gallery style Mediterranean restaurant serving up all of the cuisine's favorites! On Friday's belly dancers entertain guests as they dine on dishes of falafel, chicken shish, tabouli and baklava. The exciting atmosphere makes it a great spot for a group or family!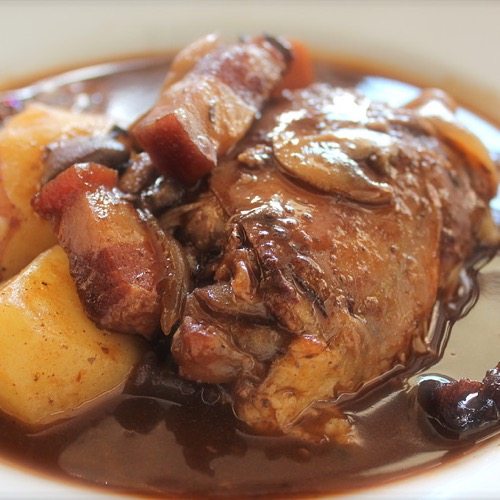 5. Bistro Bistro – Charming French bistro serving up authentic fare. Have a sandwich or salad for lunch and top it off with a decadent desert or one of their many freshly baked goods. You can even grab a prepared meal to go for dinner!
Now you have a chance to live in a brand new luxury apartment at 312 Northwood right next to these great restaurants! Fill out the form below to have the first look at the options available for pre-leasing.
Want the first look?